What to Check for When Renting a Kayak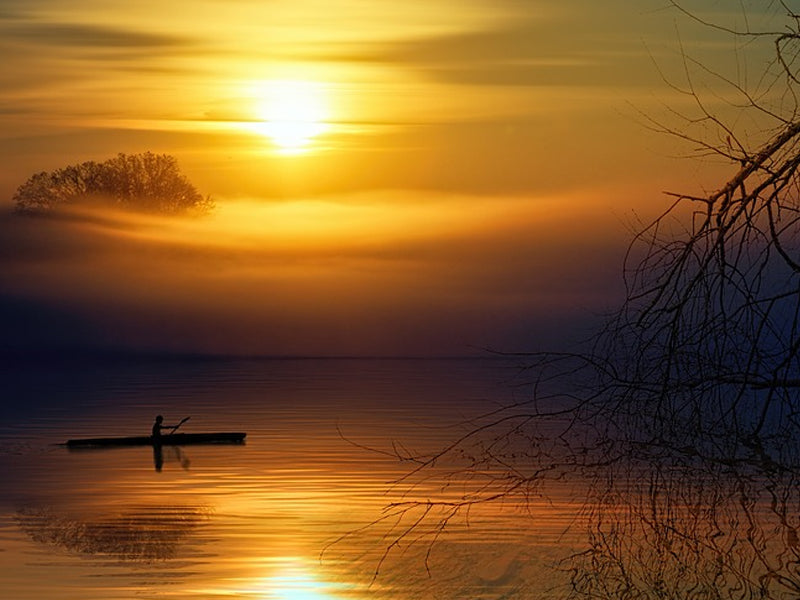 Renting a kayak is a practical and affordable option for both beginners and advanced paddlers as it saves you the hassle of transporting your own gear or having to buy it when you're a newbie. Although experienced kayakers might already know what to check for, it pays to remind that there are some important aspects to consider in order to ensure an experience that is both fun and safe.
Weather
The first thing you'd need to check before renting a kayak is the weather condition. Although you should not be put off by a light rain, tides, current and especially the wind direction and speed could totally ruin your adventure. Most serious rental agencies would advise on this issue and, for the more precautious, weather reports and marine forecasts also offer reliable information to help you prepare your journey.
Equipment
With the appropriate weather and once you've chosen the right boat that serves your purpose, from tandem recreational to single touring kayaks, it's time to make sure you are taking all the necessary equipment and that everything is in order.
A paddle and a life jacket are basic items that must be included in every kayak rental. Other items such as a PFD (personal floatation device), a spray skirt to help you keep dry and a spare paddle are generally included at request.
You should always check for the condition and conservation of your boat and paddle. Although minor scratches are normal, ensure there are no major damages such as gouges or dents as they could affect the functioning of your kayak. In case it has hatches, a skeg or a rudder, do test them and guarantee everything works properly. Moreover, make sure the boat has reliable grab loops and deck lines and that the kayak bulkheads and flotation bags don't leak.
Depending on the level of adventure you´re into, it would be wise to check if additional equipment such as dry or wetsuits, dry bags, compasses, paddle floats, helmets, anchors, whistles and flashlights would also be available for rent.
Policy      
Go through your agency's rental policy so you know what to expect in case of any damage or loss of equipment. For your own safety ask about age and weight limitations as well as other restrictions. Late return penalties can vary so it pays to be aware of how much you would be charged if that applies. As accidents can happen, see to it that the rental shop has your correct contact details.
If you are not comfortable with paddling on your own, whether it is because you are inexperienced or unfamiliar with the location, you can inquire at your kayak agency if they offer lessons or guided trips. Most rental shops provide maps of the area where you are going to paddle so they can come in handy in case you get lost. Kayaking should always be a fun and, most importantly, safe experience.
Leave a comment
Comments will be approved before showing up.