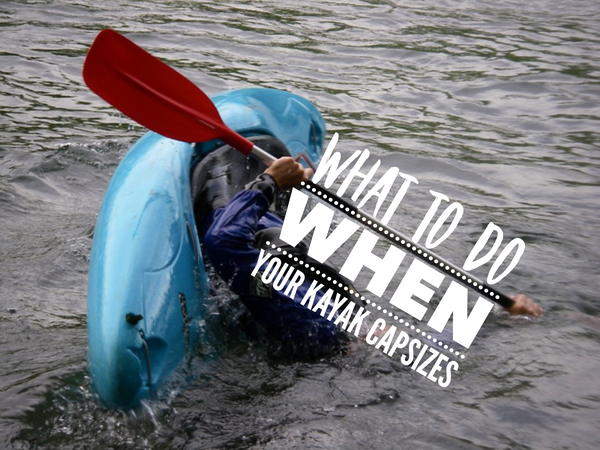 Although kayaks are designed for stability no matter the conditions, accidents happen and knowing what to do can help you avoid an unpleasant experience. Preparedness and technique are key components to controlling a sometimes scary situation.
Being out on the water for a relaxing paddle in your kayak is certainly a feeling like no other. The calm that comes over us. The feeling of being connected with nature. The escape from the daily grind…. It's all there!. But like most sports, kayaking does carry some risk. Here's some tips on being a more prepared kayaker.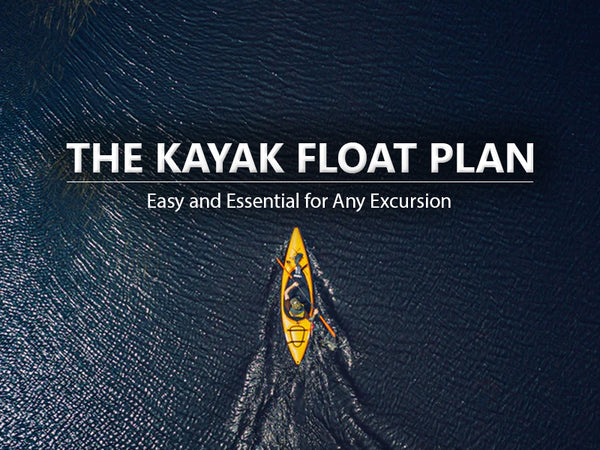 You're out kayaking with a friend on a large lake in mid-summer. It's late afternoon and the wind gusts suddenly increase. You see frothy white caps in the water ahead and dark sheets of dimpled waves are racing across the surface towards you. You're paddling, but you're not moving. This isn't looking good.