Winter Blues? Time to Plan a Kayak Adventure!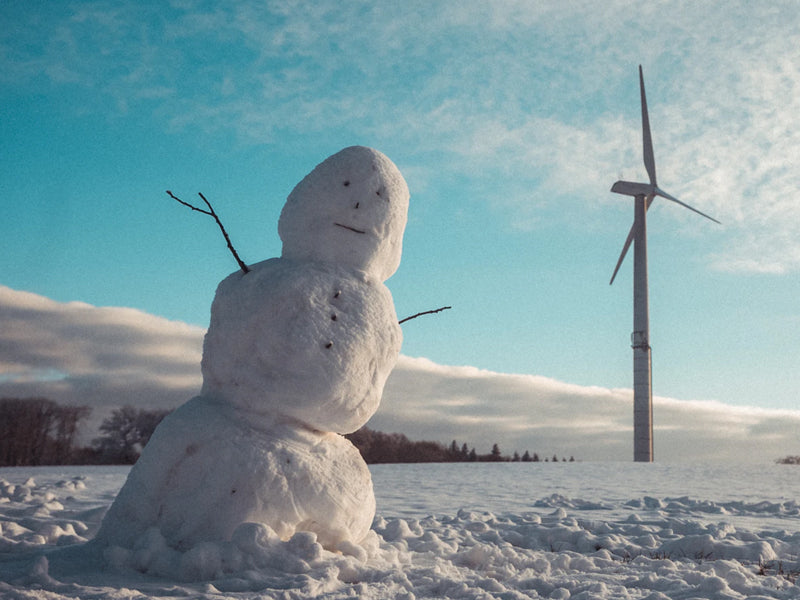 It's happening. Again. There you are, sitting in traffic, waiting for the light to turn so you can get home and back into the dreaded daily grind. You're tired. The sky is gray. It's been a long, cold winter. And yes, you've got those good-old fashioned blues. Again.
Suddenly you notice another car roll by, two bright yellow kayaks strapped to the roof. Your mood instantly lifts. Kayaking!! Of course! It's time to plan some adventures! The sooner the better, too!
You hurry home, race to your desk and look up an article on how to plan a kayaking trip. Here are the top tips it recommends:
✔️ Call a paddling buddy or two and together choose a date on the calendar when water temps in your area are expected to be at least 70°F. Any colder and you'll want to consider investing in a wetsuit or a drysuit; hypothermia is nothing to take lightly if you capsize.
✔️ Check local historical temperature, precipitation and wind forecasts for the area, too. Average winds gusts over 10 mph may not be fun.
✔️ Know your own paddling ability and match that with the trip locale you're choosing. For example, are you and your paddling companion rank beginners? If so, choose a kayaking route where waters are likely to be calm and where you can easily keep sight of the shoreline.
✔️ Will your kids be joining? Same advice. Stick with a super basic plan. The main goal for everyone will simply be to get outdoors and into nature safely. Nothing fancy this time.
✔️ Choose a location where putting a kayak into the water is easy and safe. Many marinas feature busy docks and cement ramps where powerboats and jet skis trailer in and out. These areas can be congested, hectic and unsafe for kayakers. A quick search on Google or a phone call to the Town Dock Manager can help you figure out what the kayak put in situation is, as well as parking for your vehicle(s). Ideally, you'll be putting in at a shallow, sandy spot with no giant stones or logs lurking underwater.
✔️ Plan your paddling route. Floating around islands and other natural features of the landscape can be fun and relaxing, especially for kids. A decent day's paddle for most healthy recreational kayakers is 3-4 miles or so. Figure on a rate of 1-2 miles per hour.
✔️ Be sure everyone joining your adventure will have their own personal flotation device to wear while paddling. No exceptions.
✔️ Your emergency first aid kit – including a whistle on a lanyard – should be ready to go before you climb into your 'yak. This goes for other safety gear such as paddle floats and a bilge pump. Preparation is key.
✔️ Remember, too: File a float plan with someone before you head out onto the water and check the weather forecast the day before. Fog cancels and so does the prospect of heavy rain, lightening or sharply gusting winds.
Naturally, lots of other considerations come into play whenever you're planning a kayaking adventure. These are the most important ones. But feel free to get creative: Plan to have lunch on the water; make your trip an exciting photo safari; focus your adventure on meditating and becoming deeply centered while out on the water; plan to stay overnight in the area and explore multiple paddling venues over a period of days. The options are endless!
Above all, plan to find a measure of peace and tranquility out there and you know what? Those winter blues will be a thing of the past. That's the kayaking experience.
Spread The Word & Pin It 😊
Leave a comment
Comments will be approved before showing up.