Life Is Different, But Happiness Is A Choice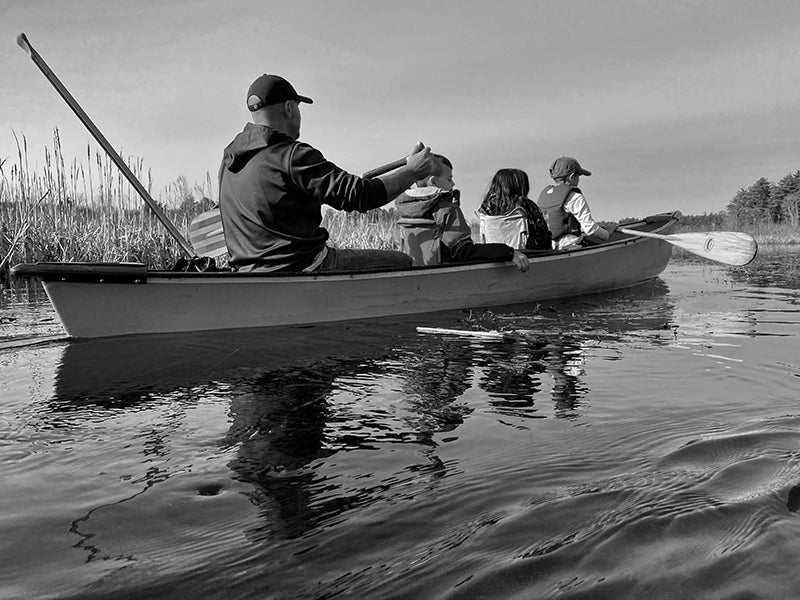 Who would've thought?
Two months ago we were finishing up our two week vacation in Florida.
Beaches, sunsets, restaurants and kayaking… Life was normal and better than good!
Spring was on its way, we were looking forward to doing the things we normally do.
All of a sudden the world changed, and just like that, we're in quarantine.
Here in Massachusetts, COVID-19 is hitting us pretty hard.
There's been over 40,000 confirmed cases, 2,000 deaths and school was just canceled for the remainder of the year.
Family walks, huge grocery bills, remote learning for the kids and wearing masks at the store has become the new norm.
Business is good, but mentally we still feel a little bit off.
Call it anxiety or depression… I don't know. The media definitely doesn't help.
Regardless of the situation, we're trying to stay positive.
Mark Cuban, owner of the Dallas Mavericks once said, "Wherever there is change, wherever there is uncertainty, there is opportunity".
I love that quote.
There is opportunity and it's up to us to find it!


For us, that opportunity has been canoeing and kayaking more as a family.
Paddling together isn't anything new for us, but during these times, there's something about it that feels different.
Being on the water and listening to the sounds of nature brings clarity to your mind and heals your soul.
It's allowed us to escape reality and bond more with our children.
We've explored new places, we've paddled down gentle rapids, we've climbed over beaver dams and we've watched blue herons soar across the land.


The kids are enjoying it, and we all come back to the house feeling refreshed and rejuvenated.
It's amazing how something so simple can change your mood and mindset.
I'm extremely grateful it's a part of our lives.
Always remember that happiness is a choice, and it's up to us to choose it.
Has kayaking or canoeing helped you through these challenging times?
Do you have a story you'd like to share on our website and social media channels?
If so, please email us at info@bestmarineandoutdoors.com and let's continue to spread happiness and positivity!
Stay safe!
Mark 
1 Response
Leave a comment
Comments will be approved before showing up.